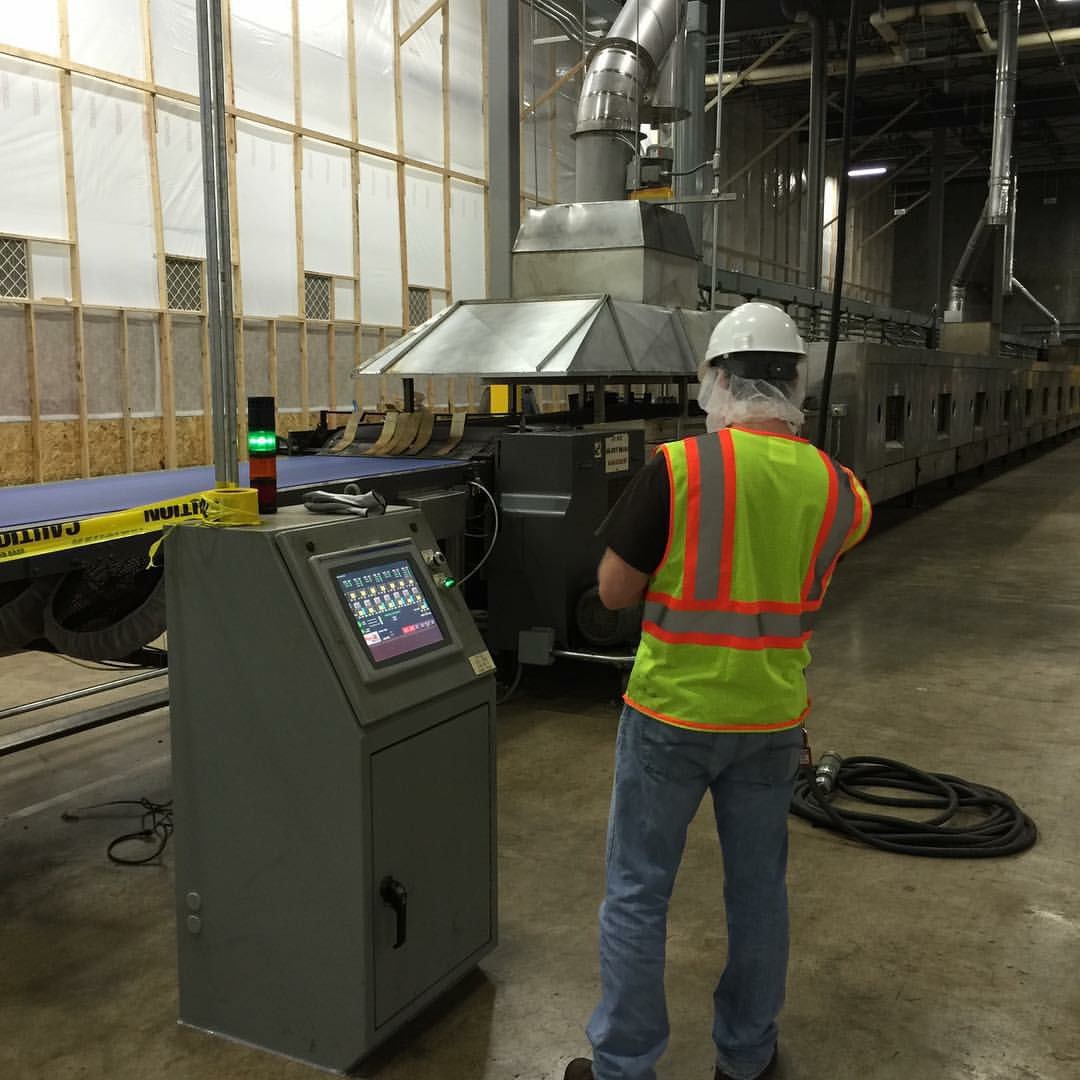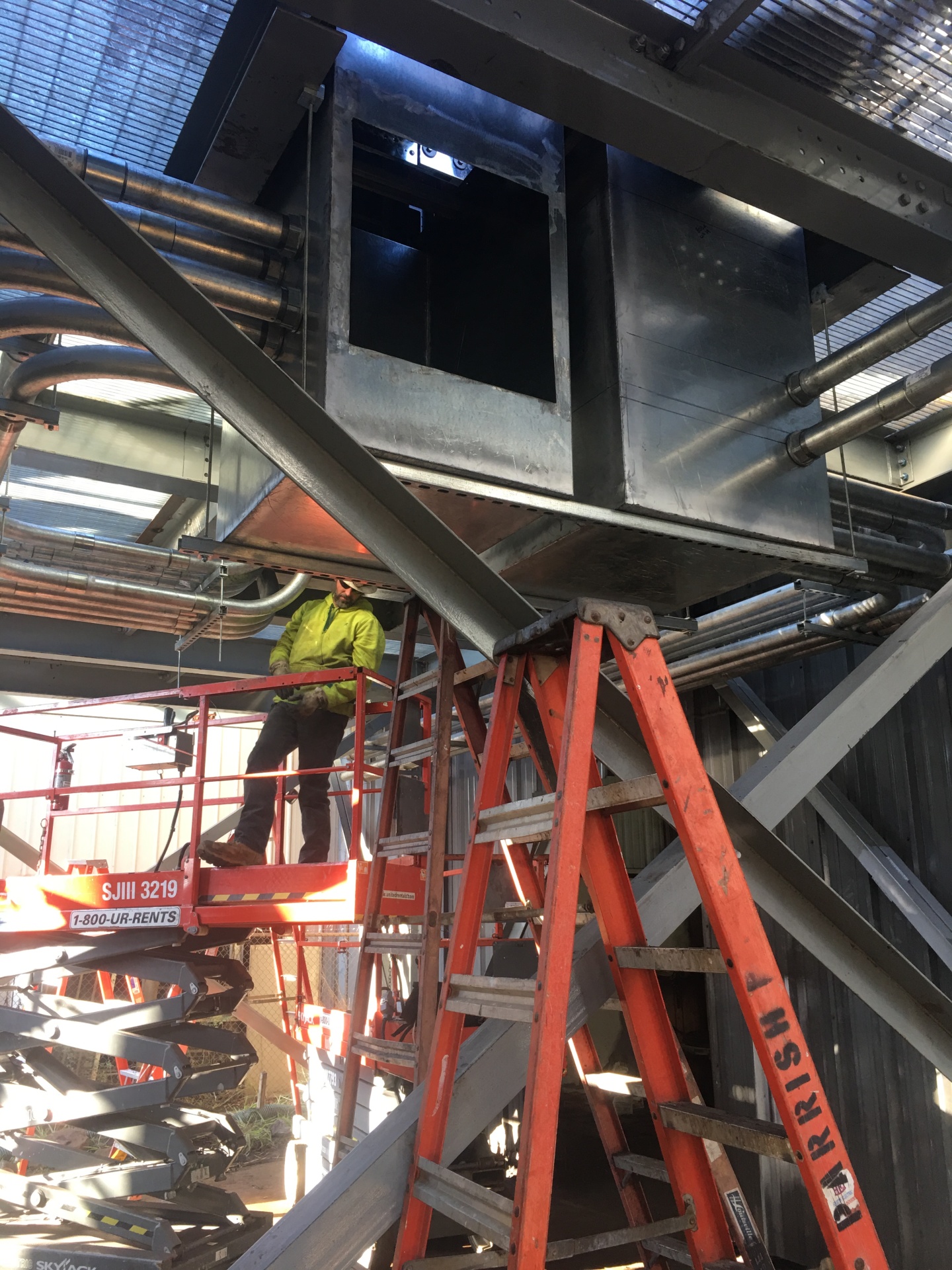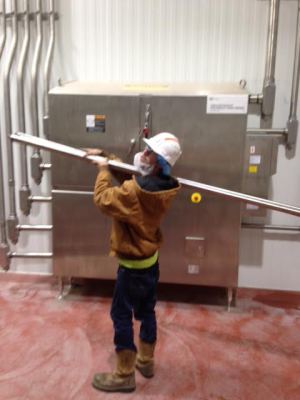 INTEGRITY
Parrish Electrical Service is proud of our seasoned project managers and electricians. Each has an extraordinary amount of specialized experience and knowledge. In addition, many of our field superintendants, formen, and electricians have been with the company for many years, some for decades. This longevity creates value for our customers, as well as contributing measurably to the quality of construction, and help make each project run fluidly.
Our project managers and field personnel have accumulated an extensive amont of specialized experience in plc control, power distribution, machine interfacing, lighting, and supplement electricals. Our skills have been developed under the strict requirements of these environments and industrial applications. Our quality of work, attention to detail, overall performance and coordinations skills are the direct result of our specialization in these areas.

We help our clients make the right decision because we know that constructing every electrical system requires making tough technical decisions. By being involved from conception, and working closely with facility engineering, we can focus our attention to optimizing systems. We understand in todays market that all aspects of the industry can be expensive, arduous, complicated and often times dangerous and demand our ultimate attention. We understand these intracacies, and apply all our efforts to the endeavor of the customer, while maintaining a safe and effective work place environment.
JOB SAFETY
At Parrish Electrical Service Inc. safety is a critical value that is fundamental to our culture. Our safety initiative is at the top of the industry, and we accomplish this by making safety the main priority for each of our projects. It's doing everything we can to make sure our employees return to their families safely every night. These practices go hand in hand with our philosophy of never compromising safety for the sake of productivity. The result is exceptional safety performance, even in hazardous work environments, severe weather, and remote locations. Our dedication to safety is extremely valuable to us and our customers. Their operating costs go down and productivity goes up, and our people go home to their familes safely at the end of each day.